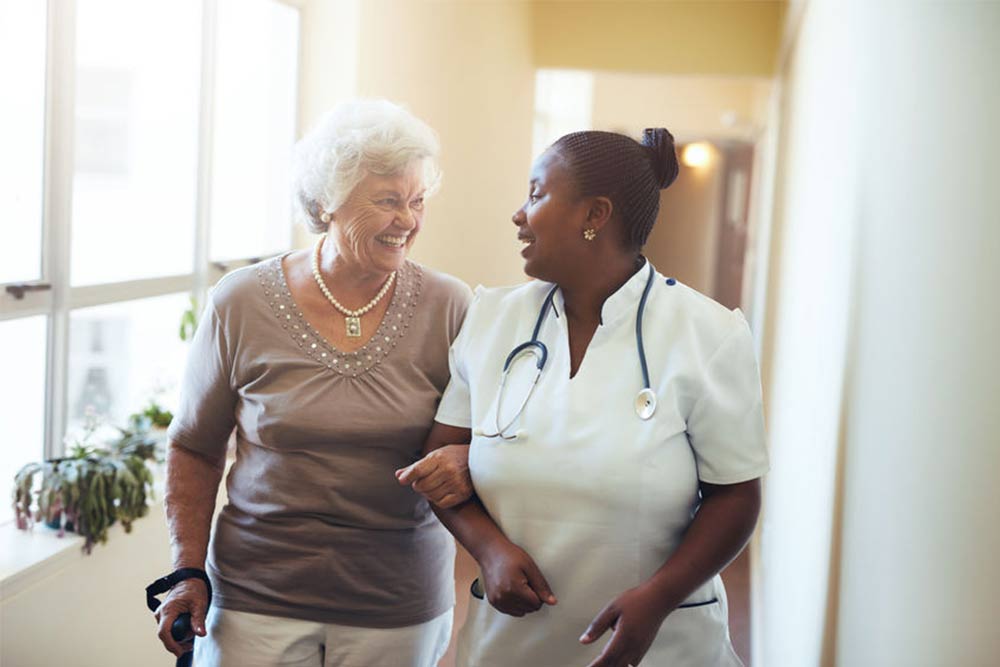 Redefining the Rehabilitation Experience
The cornerstone of our success is the fact that we have engaged the highest-quality individuals and organizations in our mission. Simply put, the synergy that has been built among all who are involved makes the difference. We are extremely proud of our outstanding team of physicians, therapists, clinicians, and staff, who deliver exceptional rehabilitation care and services at a variety of convenient, beautiful facilities. In addition, we are grateful for our affiliates, who help us continue to realize our organizational potential.
Renew Restore Rehabilitate
Cassena Care is an organization committed to delivering the highest quality rehabilitation and nursing care in the region. The three core concepts behind the Cassena Care business model are renew, restore, and rehabilitate – all of which reflect our commitment to optimizing both emotional and physical health and to giving our patients everything they need to sustain good health for years to come. Maximizing quality of life for each of our patients, while they are with us, and when they return home, is the cornerstone of our work. We honor the individuality, dignity, privacy, and safety of each individual with whom we have the pleasure of working, and we work closely with family members and caregivers to ensure that we stay focused on making everyone involved feel as confident, comfortable, and joyful as possible.